This is Why We Do What We Do
We transform the way brokerages and agents interact with homebuyers and sellers. Our success has been driven by your passion for great selling and serving the communities in which you live and work.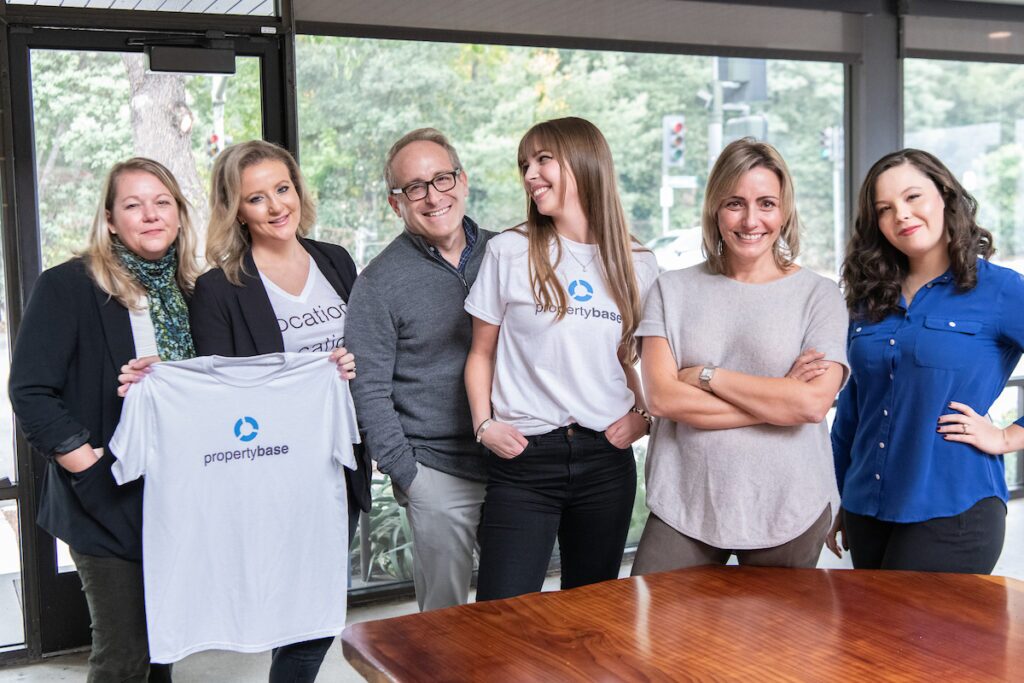 A Family of 4,500+ Ambitious Real Estate
Businesses (and Growing)
How the largest independent brokerage in the East Bay stays tech-saavy but people-focused.
Vanessa Bergmark, Owner & CEO
Powering Over 250,000 Users In 80 Countries.
Join our Global Community.
#1 in Sales in Upstate
South Carolina
Location: Atlanta, GA
Number of Agents: 450+
Years with Propertybase: 3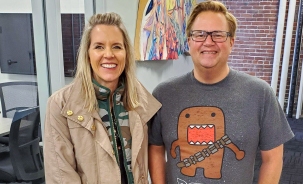 Location: MA & NH
Number of Agents: 550
Years with Propertybase: 5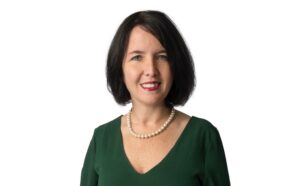 Inman's 100 Most
Influential Leaders
Location: HI
Number of Agents: 350+
Years with Propertybase: 10