Hands-On Digital Marketing Help
Professional help to amplify your brand.
Our Digital Marketing Services team combines research, data-driven best practices, and a passion for real estate technology to dive into what makes your unique prospects and customers tick.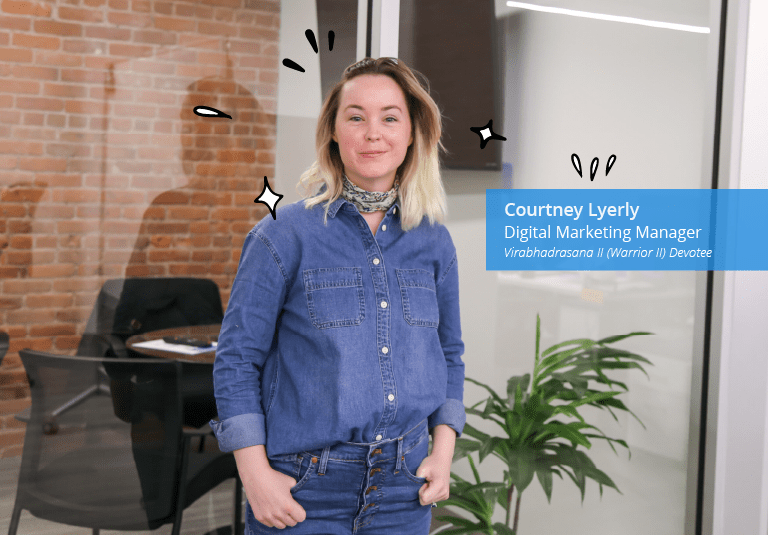 Innovative Digital Marketing Focused 100% on Real Estate
Whether it's Google Analytics setup, SEO strategy, content development, or social media optimization, we own every part of the real estate digital marketing spectrum. We create custom programs that result in high-quality conversions to meet client goals using our variety of online marketing services:
Search Engine Optimization
We implement proven SEO strategies for real estate websites that help you rank highly, driving quality traffic and increasing conversions.
As a Certified Google Partner, specializing in search ads, we help you establish tracking for website analytics, goals, and ad performance that helps you understand what's working and what's not.
Create compelling content that showcases your local expertise and engages buyers and sellers. We help with persona development, local market research, competitive analysis and more.
We help you ensure NAP (Name, Address, Phone Number) consistency, identify profile enhancements, as well as set up Zaps to auto-push blog content or listings to your page.
We help set up and manage consistent local listings (Google My Business, Bing Places, Yelp, etc.), build mentions on industry-related or popular directories, and coordinate SEO and content strategies for optimal results.
Schedule a demo with one of our knowledgable associates today to see how our digital marketing team can help you grow your business!
Extend Your Reach with Digital Marketing Services