We're excited to share that Propertybase has been acquired by Lone Wolf Technologies, the top real estate tech provider in North America.
Together, we're uniting the world's best tech and building the ultimate platform for real estate agents and brokers.
Here's Vance Loiselle, CEO of Propertybase on the big news:
"Joining forces with Lone Wolf is an exciting milestone for Propertybase and its customers. Combining the power of Propertybase's innovative website, CRM, and marketing solutions with the unequaled capabilities of Lone Wolf's offerings will further allow real estate professionals to thrive using technology in a rapidly evolving industry."
What does this mean for you?
Right now, it's business as usual for our customers! Continue to use the same channels for support and billing. We're excited to share more in the next few months as we bring our companies and products closer together.
In the meantime, here's some more info about our new team at Lone Wolf.
The industry leader in real estate tech, Lone Wolf serves over 1.5 million real estate professionals, 20,000 offices, and 1,000 MLSs and associations in the US and Canada.
Lone Wolf's transaction technology powers the national transaction management member benefits in both the U.S. and Canada, with Lone Wolf Transactions (zipForm Edition) and CREA WEBForms® powered by Lone Wolf Transactions (TransactionDesk Edition). Lone Wolf is also known for the gold standard in real estate back office and accounting, Back Office, as well as the groundbreaking solutions Insights, Recruit, and Cloud CMA. New additions to the company include LionDesk, HomeSpotter, and the leader in data analytics for brokers, Terradatum.
With their cloud solutions for agents, brokers, franchises, MLSs and associations, Lone Wolf gives agents and brokers everything they need to amaze clients, build their business, and improve profits—in one place.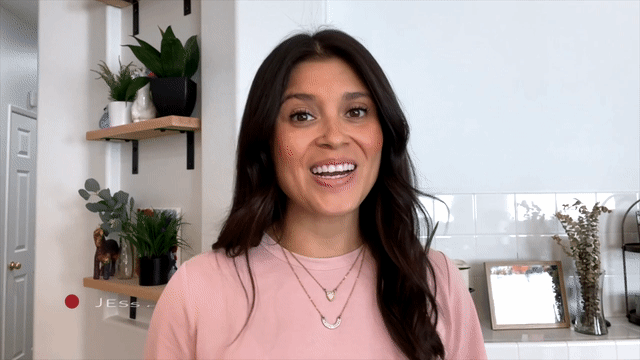 Lone Wolf and Propertybase share the same mission: Simplify real estate. And as leading providers of real estate tech, we also share many of the same customers. And our customers have long wanted—and needed—our solutions to connect and work together.
With this acquisition, we're happy to oblige.
Here's Jimmy Kelly, Lone Wolf CEO, on why Propertybase and Lone Wolf have come together:
"Lone Wolf and Propertybase have been on parallel tracks for years. We thought it was time our paths crossed. Propertybase is known for its incredible CRM and real estate websites, while Lone Wolf has long led the industry in transaction and back-office management. Our customers want—and need—these essential solutions to work together, so they can run their entire business in one place. This acquisition brings our leading products together and puts our combined team in position to build the ultimate unified technology platform for the real estate world."
It's all about bringing the best and most-used solutions in real estate together, so we can give agents and brokers all the critical components they need in an increasingly complex and competitive marketplace.
The ultimate real estate platform.
We're looking forward to working with Lone Wolf and connecting our solutions. Combined, we're building the ultimate unified platform for real estate, which will go a long way to simplifying real estate for you and the people you proudly serve.
We can't wait to get started. Stay tuned for more coming soon.